Get To Know Your General Practice Team
We all want to get the best help, and quickly, when we visit our GP.
But general practice surgeries are now busier than ever, which can lead to some people feeling frustrated.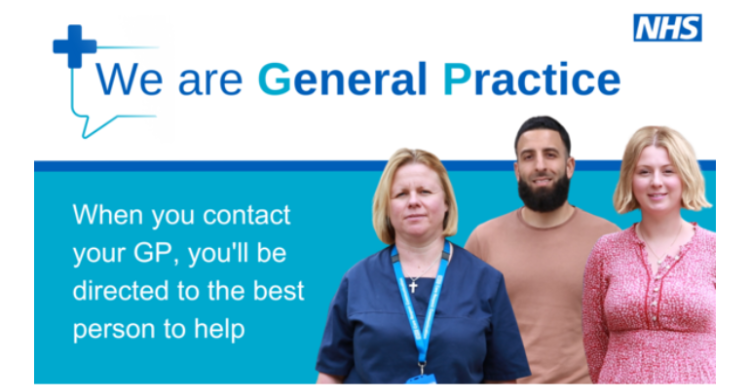 To ensure you can still get seen by the most appropriate health professional as soon as possible, general practices across Hounslow will now work as a team of medical experts and support staff, led and supervised by the GP.
There are new members of staff and systems in place to support GPs and help people with a range of needs.
Click on the button to see the full list of general practice medical experts available to help you in Hounslow.