Chief Executive of YVHSC- Tim Spilsbury 
YVHSC are contractually responsible for delivery of Healthwatch Hounslow. Tim Joined YVHSC as CEO in March 2015 and has significant senior management experience in voluntary sector services. "It has been a privilege to be part of the work Healthwatch Hounslow undertakes to champion the community voice and support critical representation to the improvement of health and social care services. The team at Healthwatch Hounslow are dedicated to ensuring the views of the community are heard and that themes and trends key to improving services are identified.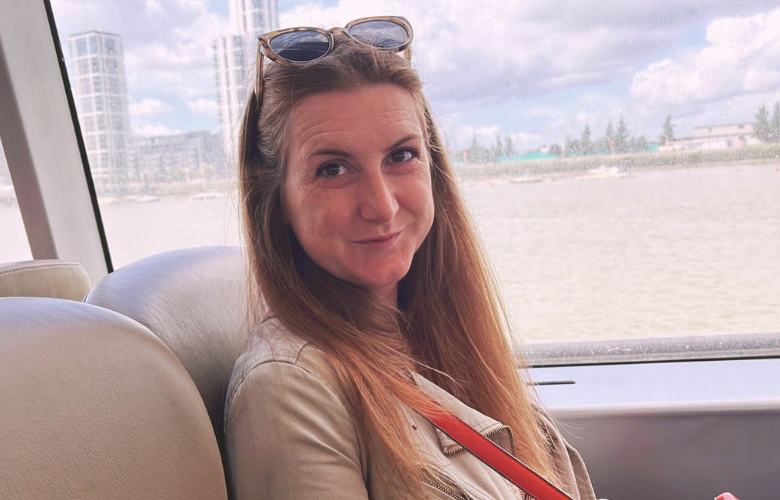 Viv Walker - Operations Manager
Call: 07951 934 564
Email: viviane@healthwatchhounslow.co.uk
Viv joined Healthwatch Hounslow in April 2022 as Interim Operations Manager and is responsible for the day-to-day running of the service in Hounslow. Viv has significant experience in the creation and delivery of small and large-scale engagement projects.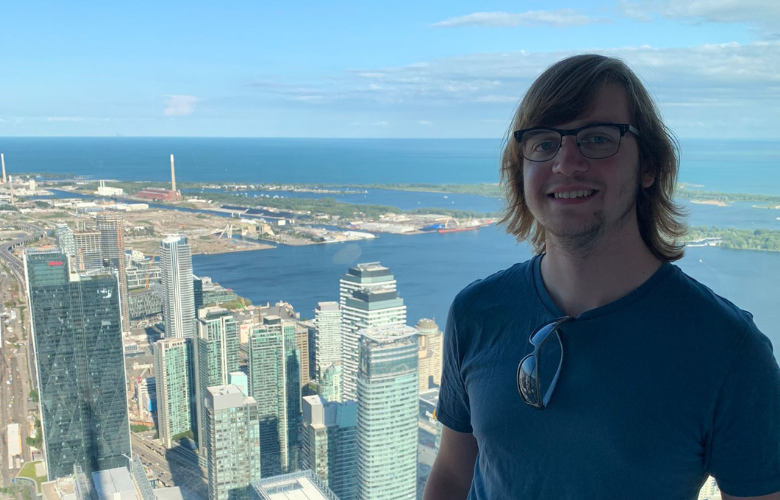 Stuart McMichael - Patient Experience Officer
Call: 0203 603 2438
Email: stuart@yvhsc.org.uk
Stuart joined the team in November 2019 after 10 months of experience as a volunteer. "Working with Healthwatch has been a real pleasure. It has helped me develop and grow as person as well as gaining a lot of important and valuable skills".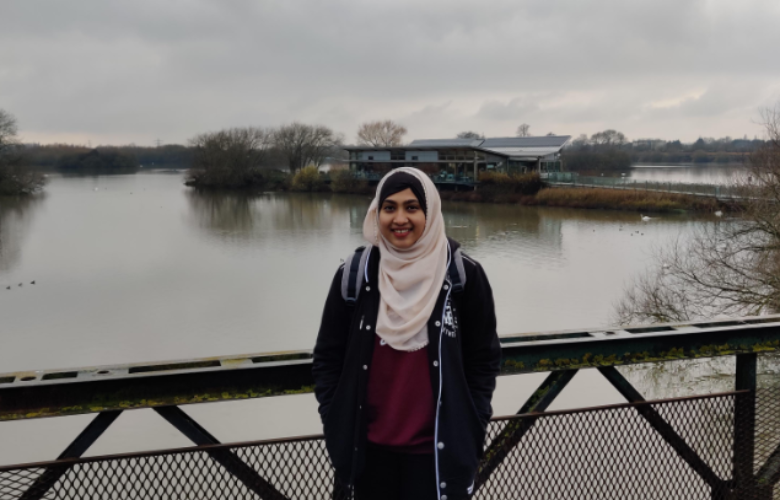 Samreen Nawshin - Community Projects Officer
Call: 07508909829 / 0203 603 2438
Email: samreen@healthwatchhounslow.co.uk
Samreen joined Healthwatch Hounslow in August 2022 as the Community Projects Officer after recently completing her master's in Public Health. She has a health and life sciences background which equips her with a wealth of knowledge and experience for our engagement projects.