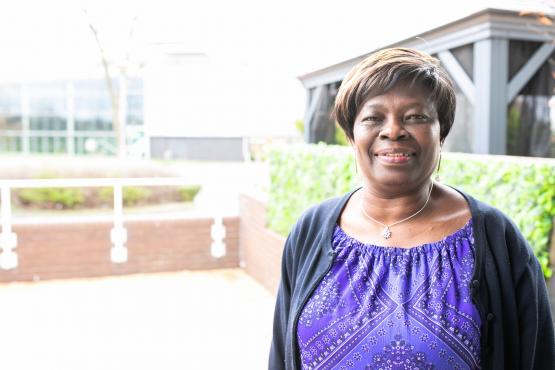 Black, Asian and Minority Ethnic Access to Health & Social Care
During October and November 2021, Healthwatch Hounslow conducted outreach work by speaking to residents to understand their experience of accessing health and social services during the pandemic.
The aim of this work was to further understand BAME health inequalities in the borough of Hounslow, following the publication of 'Beyond the data: understanding the impact of COVID-19 on BAME groups' by Public Health England.
Healthwatch Hounslow spoke to residents through working in collaboration with the community organisation Ilays, Age UK Hounslow, visiting GP surgeries and local libraries.
Read our full report to find out about our key findings and recommendations to reduce barriers to health and social care services for those of Black, Asian and Minority Ethnic backgrounds in Hounslow.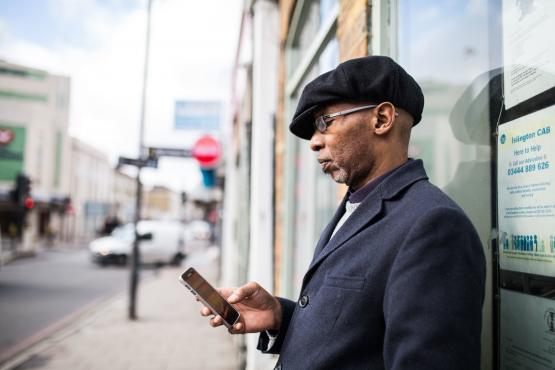 Audit of GP websites in Hounslow
A website audit of all the GP surgeries in the London borough of Hounslow was carried out during January 2022. Evaluations were be based on a set criteria assessing how effective Hounslow GP's websites were in providing the expected information.
In January 2022 we reviewed the websites of all 46 GP practices in Hounslow. We looked specifically for content around accessibility and general information, service access and support, and engagement and involvement.
We made recommendations for practices using well-established surgery website templates as well as general ones for those not using website templates. 
Current projects we are running in Hounslow
Hounslow Safeguarding Adults Forum | Join us! 
We are launching a forum for those with lived-experience (and carers and relatives) of those who have experienced Adult Safeguarding in Hounslow. Sharing your experience will help improve the Adult Safeguarding Service. It is best to hear from those who have had a safeguarding alert or been through the process.
Medequip Survey | Lived-experience Panel
We are supporting Your Voice & Social Care (YVHSC) and Medequip to deliver a pan-London survey on Medequip equipment and services. With a lived-experience panel creating and analysing the survey, this co-production account is putting the user at the heart of the research.