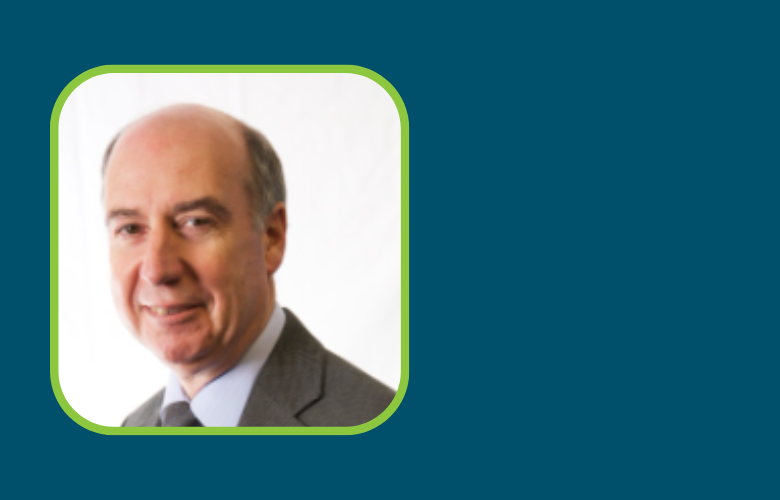 Our Chair, Peter
Goulding
Peter has lived within Hounslow borough for forty-six years.
He aspires to help local health and social care organisations manage complex challenges to improve their services for the community through his work as; Chair of Healthwatch Hounslow, Chair of one of Hounslow's Network Patient Participation Groups, his public services experience, thought leadership and in-depth knowledge of how new technology and business change capabilities can be utilised to improve public services.
In addition to his work within Hounslow, Peter has been working closely with local and London-wide health services, and the third sector, to improve cancer services for London, in his role as Chair of the Cancer Patient Advisory Board and Co-Chair of the Personalised Care for Cancer Board.
He has retired from his main career working in public services across London, and is passionately keen to support organisations and staff members working in health and social care in West London.
On accepting the role of Chair, Healthwatch Hounslow, Peter said 'I am delighted to have the opportunity to work with Healthwatch Hounslow and its committee, to continue the excellent work of the organisation in seeking people's views, needs and experiences of local health and social care services. It is by working together in partnership we can make a difference to help improve, promote and support services provided to our local communities'.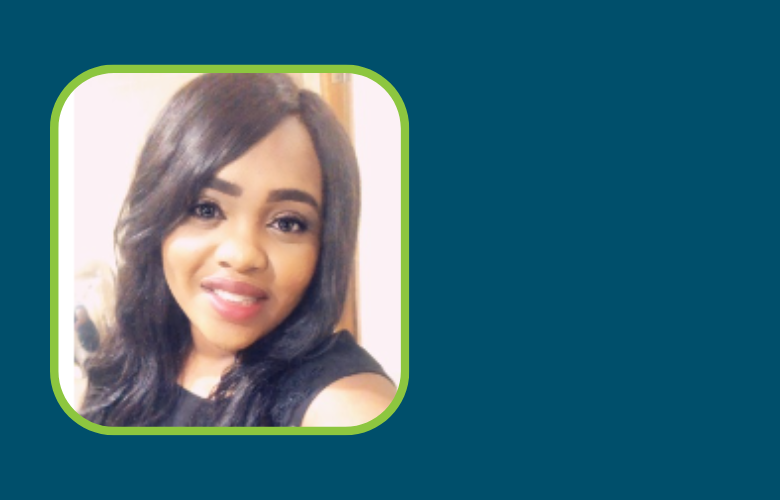 Adeola Adeleke - Committee Member
With a career spanning in the NHS over the last 7 years and a degree in Health Studies and Management and a Masters in Leadership in Health Service Management. Worked across Northwest London Boroughs, in delivering targeted health messages to patient's/service users in seldom heard communities, while maintaining a sustainable partnership with key stakeholders to promote self-empowerment and management of long-term conditions such as Diabetes, Hypertension, Dementia, and Mental Health etc.
With success in completing a CLAHRC fellowship looking at how to develop new innovative idea around co design and pathways to ensure healthcare professionals to have the 'right conversation through shared decision making tools, effective engagement and equalities training, while keeping patient choice at the forefront'.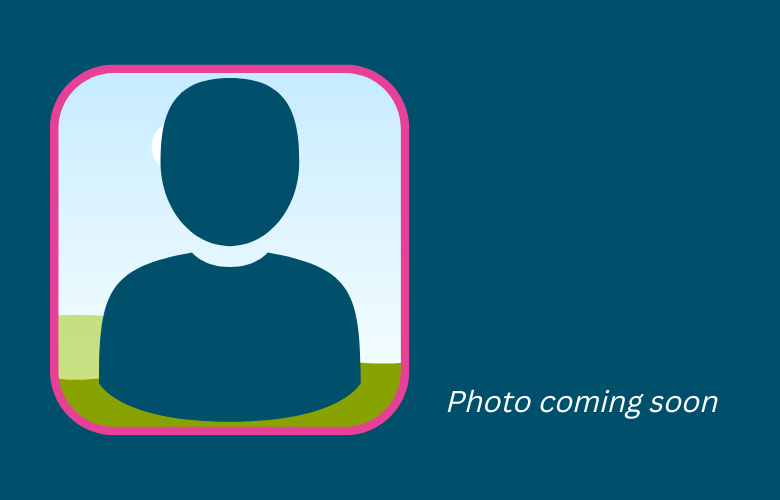 Ratan Randhawa - Committee Member
Bio coming soon...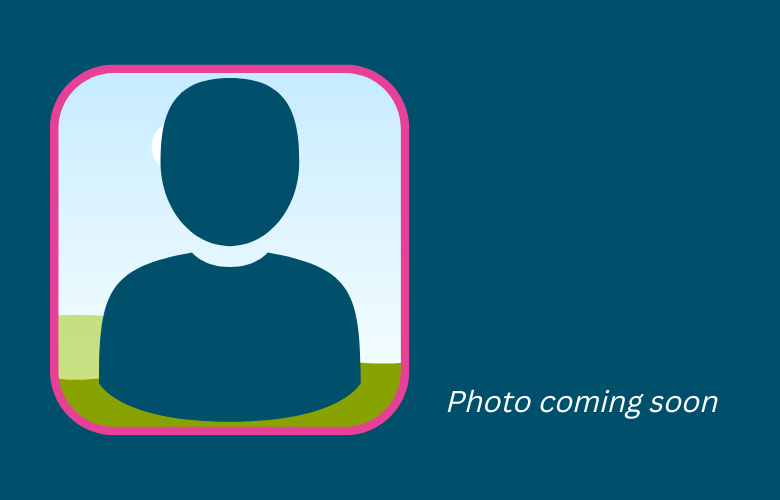 Pradip Thandi - Committee Member
Bio coming soon...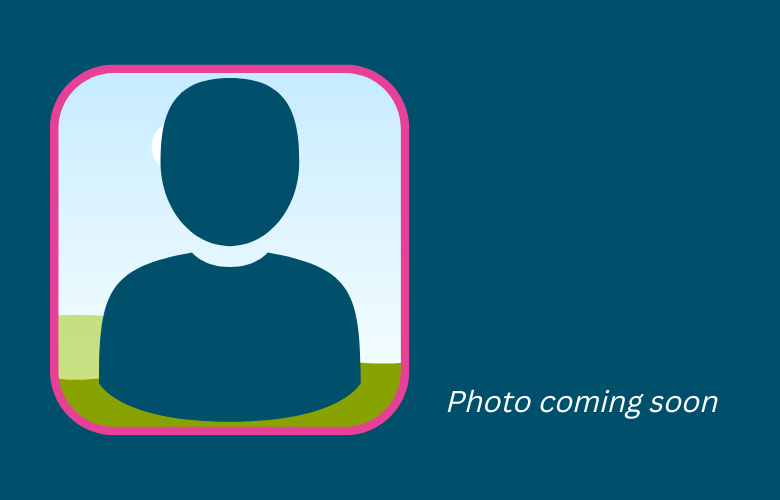 Suki Hunjunt

- Committee Member
Bio coming soon...
Decision Making Processes
The Local Advisory Committee and staff make collaborative decisions about our work programme and priority areas. These include decisions such as which research studies and Enter & View visits to undertake each year.  
Our decision making takes into account a number of factors including:  
issues identified from community feedback and intelligence 
understanding the views of under-represented groups e.g children and young people
opportunities to make an impact 
alignment with the key priorities of our local authority and NHS partners 
gaps in our current insight and knowledge on an issue/service
having a balanced work programme with consideration given to both health and social care issues
wider strategic drivers
Our Local Advisory Committee seek to provide full transparency in their decision making. Minutes of meetings can be requested by emailing info@healthwatchhounslow.co.uk
Each year we will update the website to highlight our key projects and reasons for choosing these priority areas. Please click on the pink 'Find out more' button below to access information about our current projects. 
Your Voice in Health and Social Care (YVHSC) holds the contract for Healthwatch Hounslow. Their Board of Directors hold overall governance responsibility for the service. For further information on the Board visit the YVHSC website or email info@yvhsc.org.uk