Step Into Christmas and Win Prizes with BetterPoints
With the festive season approaching, we're giving you the chance to win shopping vouchers by getting active.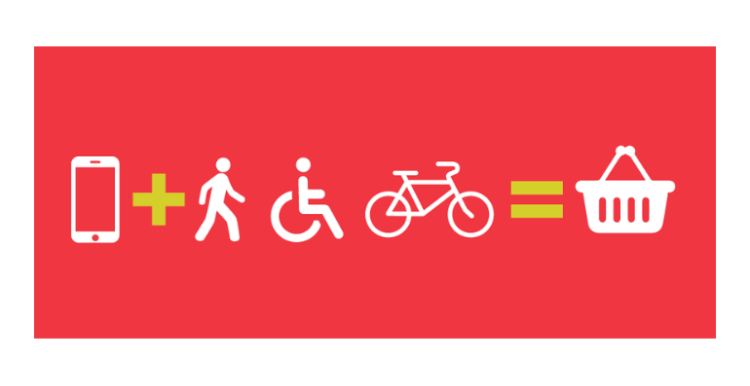 We know this can be a very expensive time of year and we want to help in any way we can.
That's why we're giving away one £20 and two £10 Love2Shop Gift Cards every week in November through our BetterPoints app. 
You can win them by taking part in the BetterPoints Hounslow challenge, which runs from 1-28 November.
To get involved, download the app from the links below (if you haven't already done so) and log your exercise every day.
Don't worry if you missed the first week, every week is a new challenge and you'll still be eligible for the weekly prize.
For every half mile you walk, run or cycle you'll clock up 10 BetterTickets for the weekly draw!
The winner of each week's draw will be announced on the BetterPoints app timeline every Wednesday. 
Good luck!
Download the BetterPoints app from the App Store or Google Play.